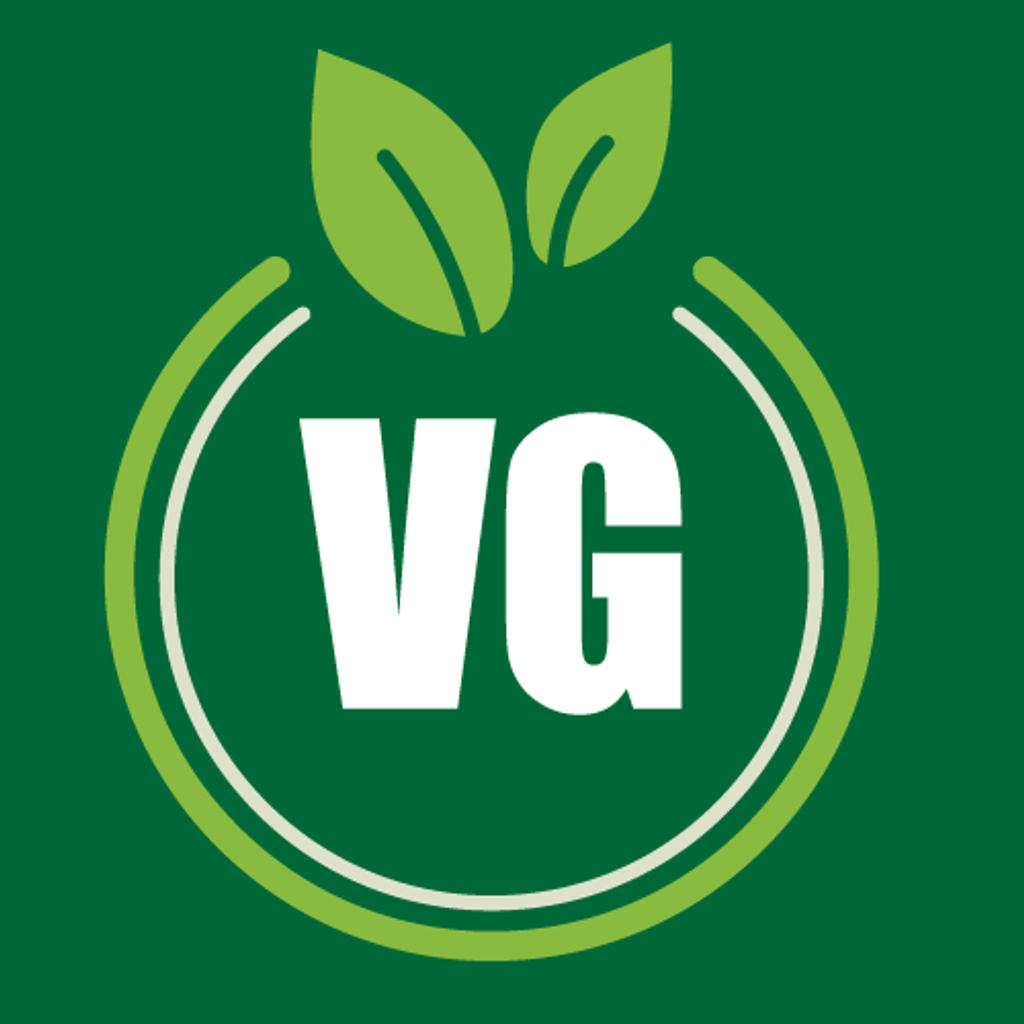 Vegetable Glycerine USP Min 99.5% (VG)
Glycerine is colorless, odorless and is slightly sweet. The chemical is commonly used in food and pharmaceuticals to act as a solvent, humectant, sweetener, viscosity adjuster & thickener. Products which contains glycerine on a day-to-day usage are such as cough syrups, expectorants, toothpaste, mouthwash, soaps, skin care and hair care products. Soap making and bubble creation are some of the many fun and interesting DIY projects you can attempt at home. Since the glycerine already has a slightly sweet taste, it makes fruit liquids taste sweeter and dessert juices taste a bit more delectable.
In the expanding industry of e-liquid brewing, vegetable glycerine is usually added to the concoction of Propylene Glycol (USP) and other e-juice flavour concentrate for a thicker, milkier vapor. However, only USP grade glycerine should be used for such liquids.
This product is USP/BP grade, HALAL and KOSHER certified.
Often people in the industry gets confused over the term glycerine, glycerin or glycerol. There is no chemical difference between them. All three names refer to the same compound as the IUPAC.
Pharmaceutical grade compliant (USP), Halal & Kosher certified

100% vegetable local source

Common food uses: Humectant, solvent, preservative, sweetener, thickener

Common non-food uses: E-cigarettes, skin-care, hair-care, soaps, inks, coatings and paints
---