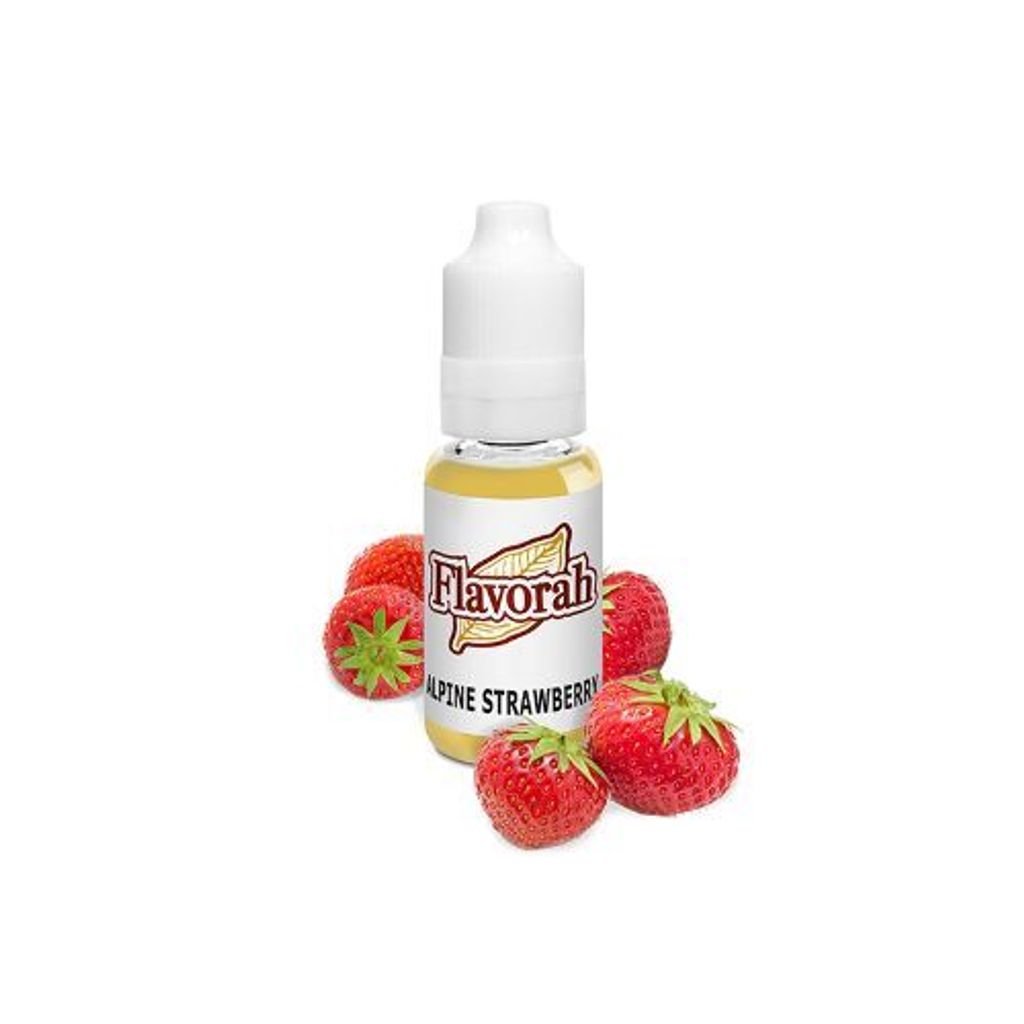 FLV Alpine Strawberry
Alpine Strawberry flavoring concentrate formulated from the ground up for e-liquid manufacturing and creating DIY ejuice recipes.
Heavenly balanced and smooth strawberry. Red and sweet like a small alpine strawberry that is picked high in the mountains. Commercial strawberries that we buy in the store are a hybrid of two species: one gives them their flavor, the other gives them their shape and size. This is the special species of strawberry that is small and hard to reach on the high mountains, but flavored by its proximity to heaven.
This flavor is extremely concentrated and will get a soapy distortion if mixed in at to high a level.
Usage Rate: 0.25 – 1.00%
This is a concentrated flavors (Pati/extract)
MIXED BEFORE USE
Picture for flavor reference only
Smaller bottle are repacked from larger bottle
Only 16oz and above may get original packaging (based on our stock)
---