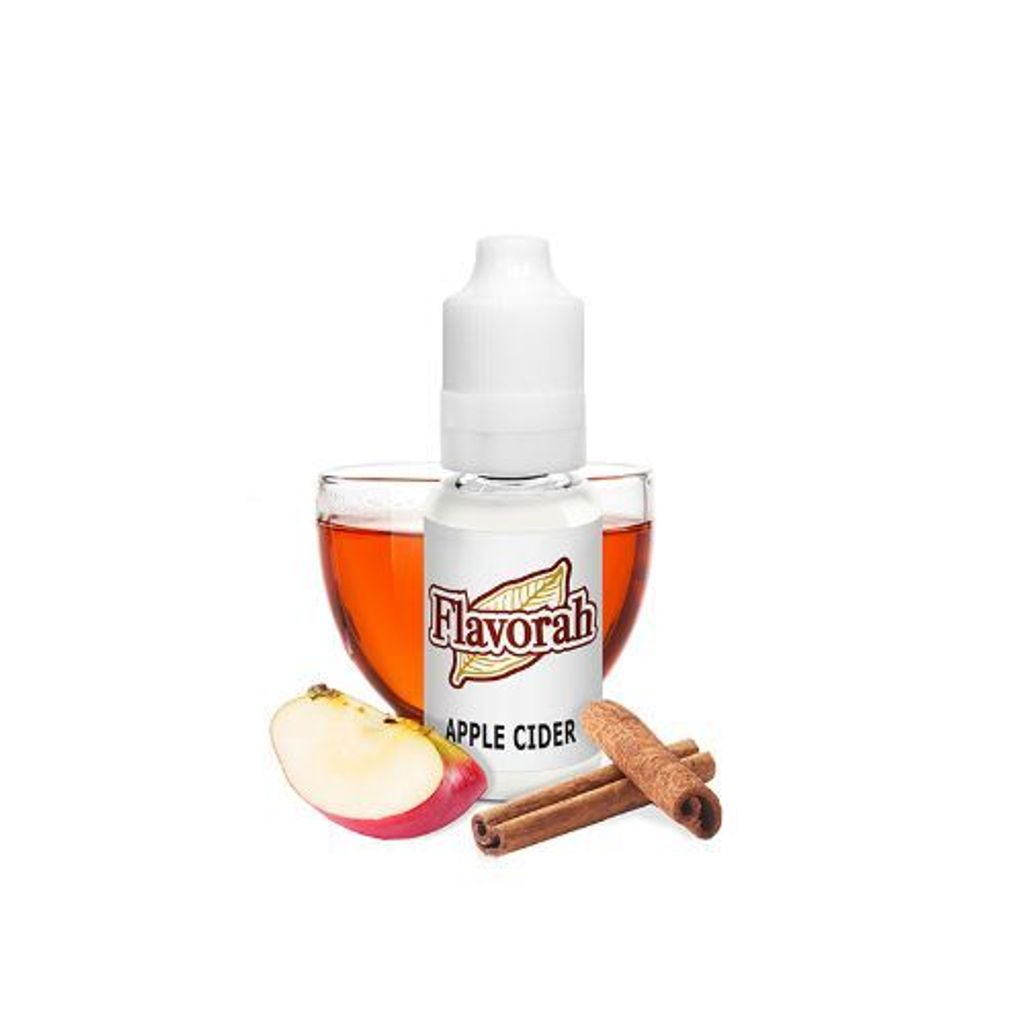 FLV Apple Cider
Apple Cider flavoring concentrate formulated from the ground up for e-liquid manufacturing and creating DIY ejuice recipes.
Pressed hard apple cider with scrumpy notes of mixed apple varieties balanced between aromatic and astringent. This is a very unique apple flavor with a matured, slightly ale yeast note more on the side of hard cider than spiced cider.
Makes a great standalone e-liquid if you have a taste for hard cider. Can be hop-ed up too.
Usage Rate: 1.00 – 1.50%
This is a concentrated flavors (Pati/extract)
MIXED BEFORE USE
Picture for flavor reference only
Smaller bottle are repacked from larger bottle
Only 16oz and above may get original packaging (based on our stock)
---