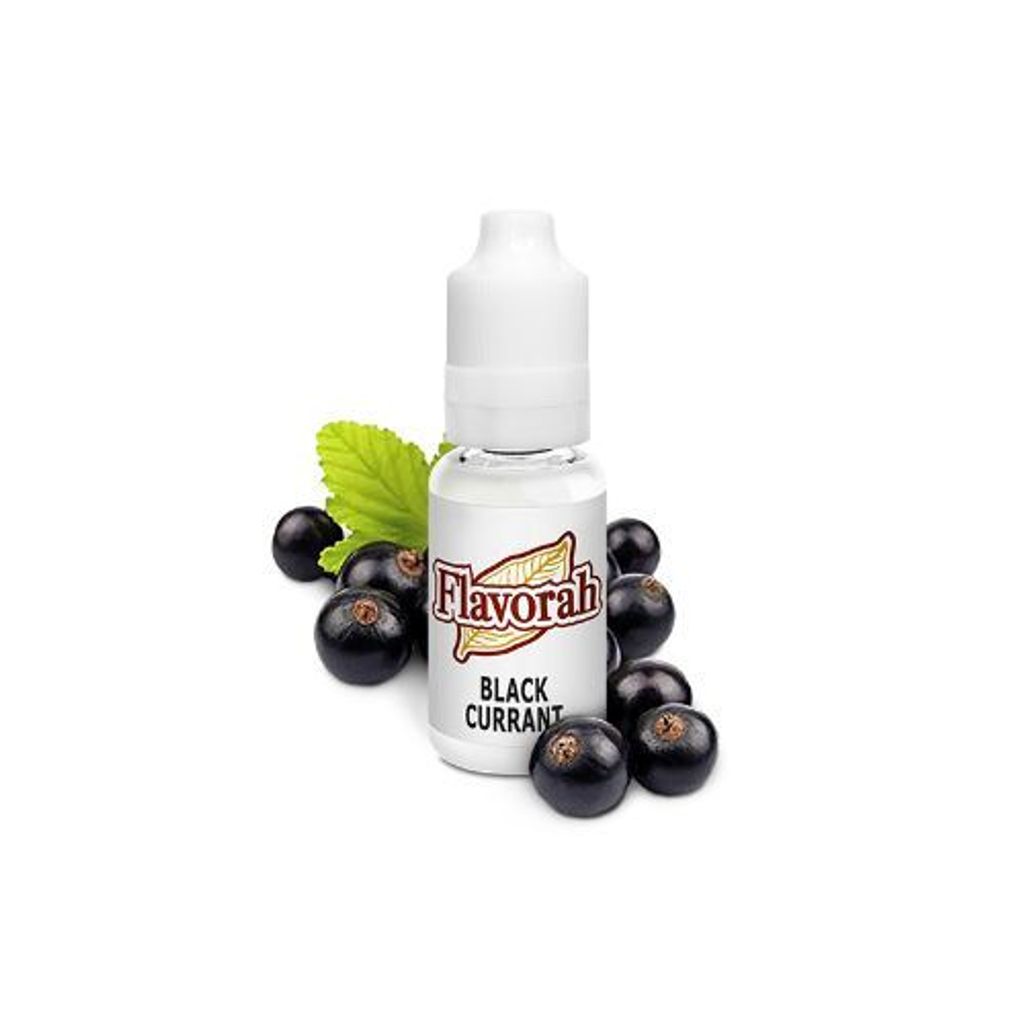 FLV Black Currant
On the edge of an English garden, beyond the pea gravel and birdbaths there is often a currant bush. The dark berries ripen to a sweet note unfamiliar to most Americans because the fruit was federally banned for nearly a hundred years in the USA.
However, unlike other banned plants that stink like skunks, FLV Black Currant will give you a fruity and captivating berry note that will give your fruits a mysterious "Whats that, I like it!"
FLV Black Currant is a natural toned currant flavor with a hint of tartness, some jam, and not too syrupy. Don't worry about overpowering your mix, this is a very forgiving flavor and pairs great with Blueberries, Boysenberry, Raspberry, Lemonade and many others.
This is a concentrated flavors (Pati/extract)
MIXED BEFORE USE
Picture for flavor reference only
Smaller bottle are repacked from larger bottle
Only 16oz and above may get original packaging (based on our stock)
---