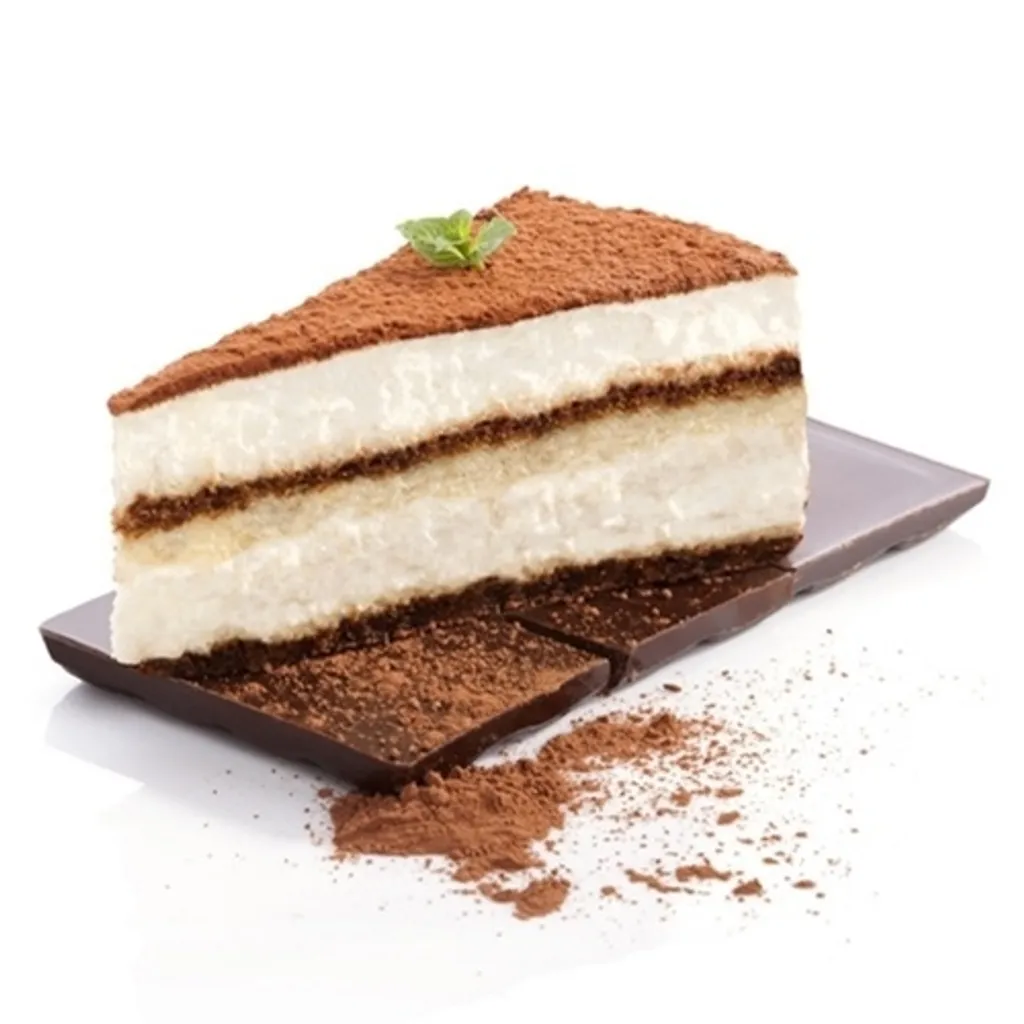 TPA/TFA Tiramisu Flavor
Water soluble.

Tiramisu is an Italian dessert made of coffee syrup, cake, and marscapone cheese.

Warning!!! - This flavor is very strong
THIS FLAVOR IS DESIGNED FOR CUSTOMERS WHO WANT EXTREME CONCENTRATIONS
Please do not try to evaluate it just by sniffing the bottle (you might just keel over).
This flavor is a nod to those customers who keep saying "STRONGER STRONGER STRONGER", but this is definitely a flavor that not everyone will like.
Ingredients: Natural and Artificial Flavors,Propylene Glycol, Ethyl Alcohol,Water
This is a concentrated flavors (Pati/extract)
MIXED BEFORE USE
Picture for flavor reference only
Smaller bottle are repacked from larger bottle
Only 16oz and above may get original packaging (based on our stock)
---