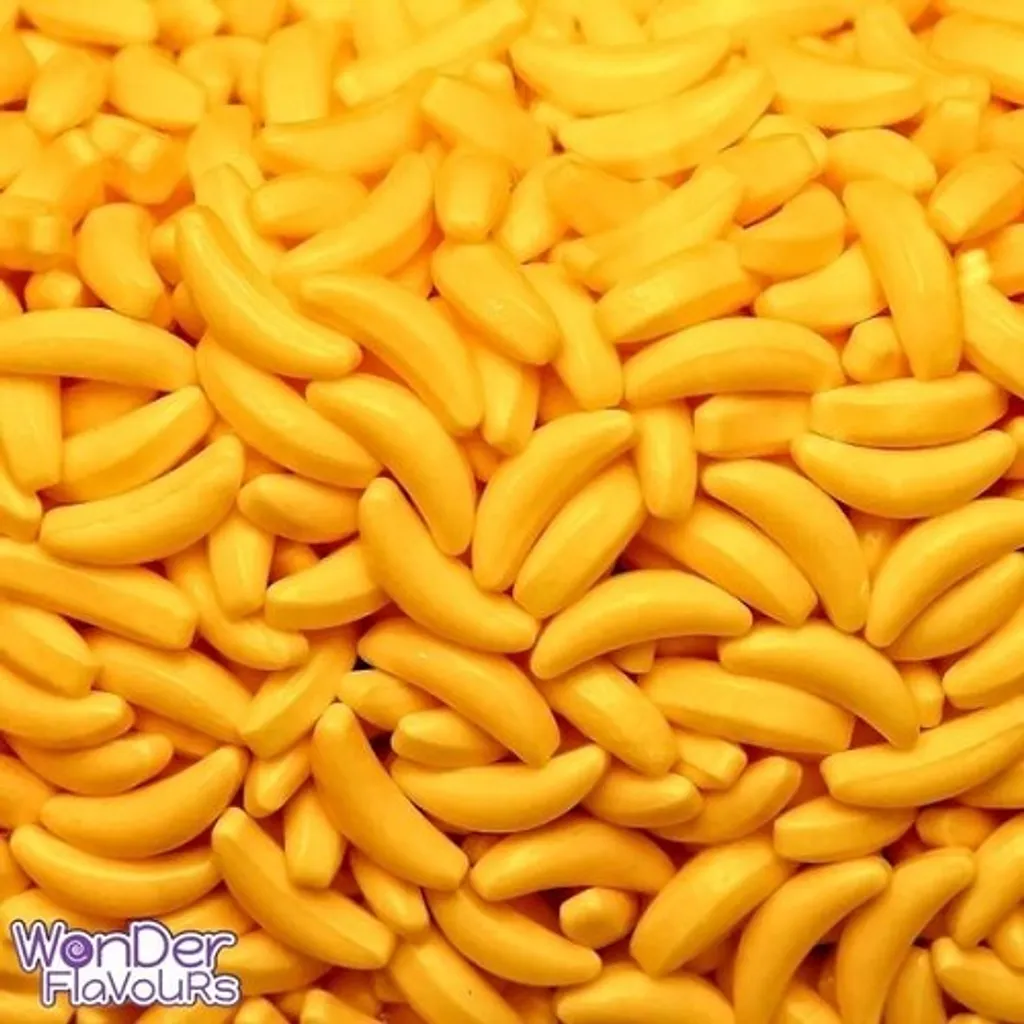 WF Banana Candy SC
Our Banana Candy flavour is just like the actual candy you enjoyed as a child. One taste of this super concentrated flavouring, and you'll love banana candy again! It's sweet and delightful just like how banana candies should taste.
Flavour Uses
CANDY MAKING, ICE CREAM, DESSERTS, WHIPPED CREAM, COFFEE, TEA, WATER, COCKTAILS, BEER, SODA, DIY LIQUIDS, ETC
Product Characteristics
✔ WATER SOLUBLE
✔ PG BASED
✔ SUPER CONCENTRATED FLAVOURING
Dilute Before Use
SUGGESTED DILUTION RATIO: 1-4%
Ingredients
PROPYLENE GLYCOL, NATURAL AND ARTIFICIAL FLAVOURING.
---