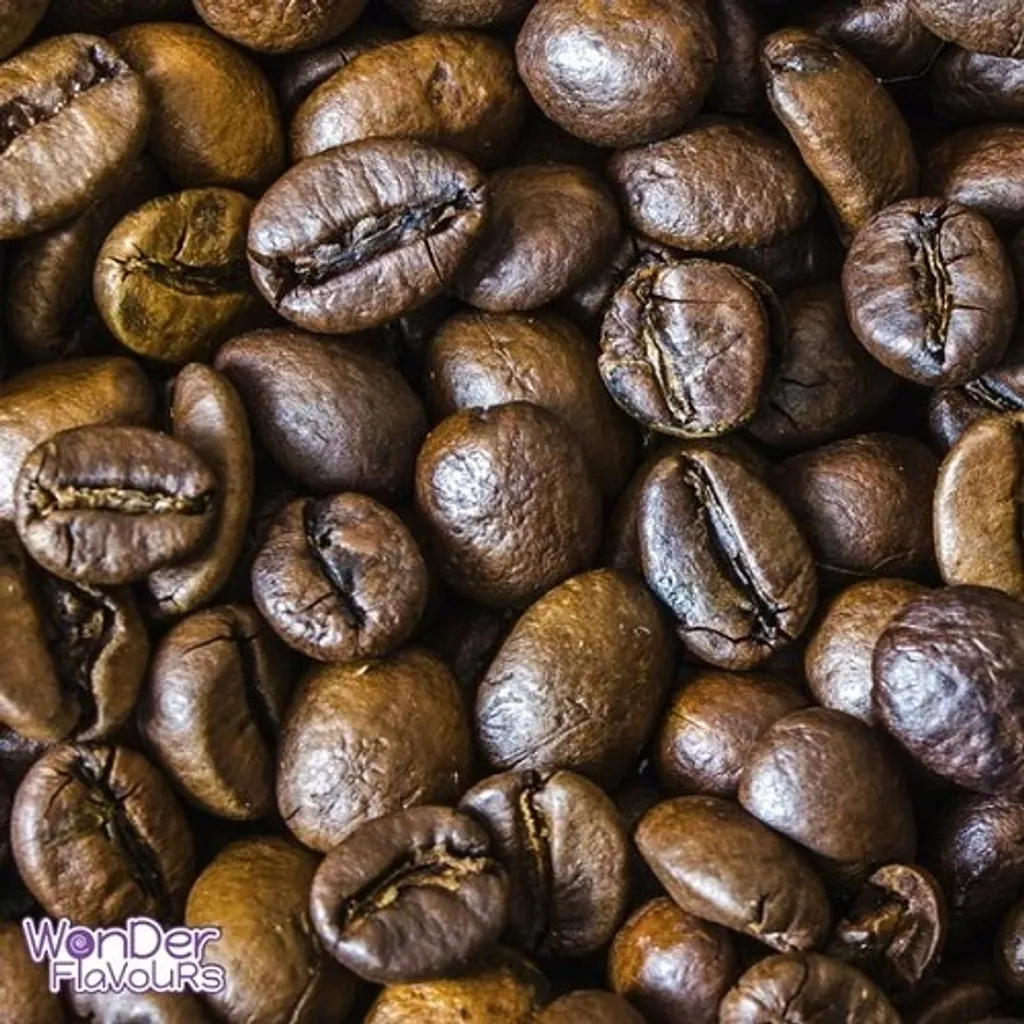 WF Brazilian Coffee SC
Are you looking for a coffee-flavoured concentrate that truly tastes of authentic Brazilian coffee? Well, we think you're going to love this one.
Coffee addicts, rejoice! With a soft, slightly nutty flavour with the perfect hint of delightfully bittersweet chocolate, this Brazilian coffee super concentrated flavour is like no other. Once you have had a sample of this, you'll never look for another substitute ever again.
Flavour Uses
CANDY MAKING, ICE CREAM, DESSERTS, WHIPPED CREAM, COFFEE, TEA, WATER, COCKTAILS, BEER, SODA, DIY LIQUIDS, ETC
Product Characteristics
✔ WATER SOLUBLE
✔ PG BASED
✔ SUPER CONCENTRATED FLAVOURING
Dilute Before Use
SUGGESTED DILUTION RATIO: 0.5-2%
Ingredients
PROPYLENE GLYCOL, NATURAL AND ARTIFICIAL FLAVOURING, GLYCERINE. CONTAINS ACETOIN AND ACETYL PROPIONYL
---